"Like birds flying in a "V," when we feel the presence of others moving along side of us, there is little we cannot accomplish."
In my head, I like to imagine that I'm the owl on the left — fierce, unstoppable, soaring. I suspect, however, that the reality is that I'm more like the owl on the right — desperately running to catch up, trying to get that wind beneath my wings action going. The beauty of life, though, is that we're actually part of a flock, even when we sometimes forget, and when our flock's wings are moving in harmony, it reduces the air resistance for all of us. Ultimately, we cover more ground together, as a community, than as individuals.
When I start to feel overwhelmed, like I'm not making progress toward the goals and vision I have for our tGSO community, I remember that I'm not alone trying to find that updraft. I'm part of a flock, and each time I get frustrated or anxious or impatient, I take a breath, and I feel the community creating the aerodynamics to help push me forward.
What keeps you from getting off the ground, and how can our community help you fly?
All good things,
Peggy
We're excited to welcome Joi Wright-Parriman to the tGSO team. Joi, who is also an Office Member at our Lewis location is joining us on a part-time basis and bringing all kinds of energy and skills that will help make our amazing team even better! Welcome aboard, Joi!!
Come network and build connections at our two tGSO locations
at 111 Bain St. and 111 W Lewis.
Feb. 23rd 8:30am-5pm join us and enjoy our locally roasted gourmet coffee while you work in a top-notch environment with great people.
Fourth Thursday of every month is #freecoworkingday.
Upcoming Events
Meditation Mondays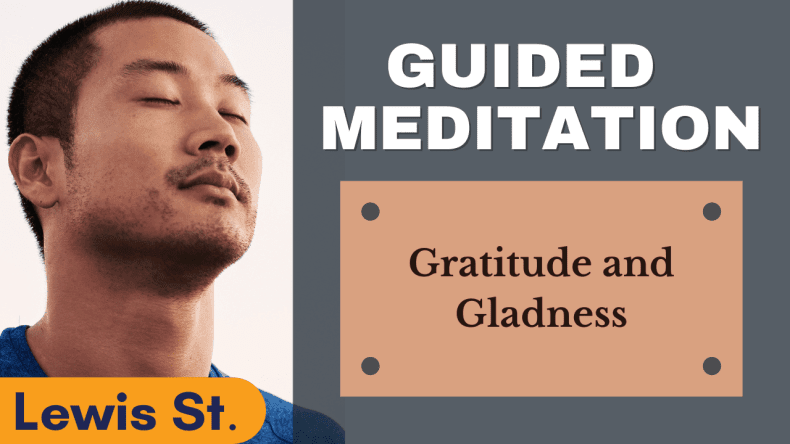 Our Monday Guided Meditation Sessions have been a great way to slow down and focus on what matters most and connect with other entrepreneurs at transform GSO. Join us virtually (email for link) on Feb. 20, Feb. 27 (Lewis), Mar. 6 (Bain), Mar. 13 (Lewis) or email for a virtual link.
East Greensboro Now Presents: R.E.A.L. Entrepreneurship Program

Prepare a Competitive Business Loan Launch N Learn
March 6 at 12pm in the Carolina Room
In this upcoming Launch N Learn, Madison Potter with Carolina Small Business Development Fund will cover how to prepare a competitive loan package for your business. Attendees will gain insights on qualifications that many lenders look for in assessing the financial viability of the business and other important factors to consider as you prepare for a loan. We bring the information, you bring your lunch, and we will have a fun afternoon learning together! Register here.
We are the sum of our parts!
Please help us welcome
our newest Community Members…
Nubia Apple (One Hand to Another), Editha Applebee (Cirrus Logic), Mark Bochkis (Coworking Member), Ryan Bunch (Cirrus Logic), Brock Busby (Coworking Member), Grayson Cole (The Forge), Vicente Cortez (Down Home NC), Peter Derounian (Cirrus Logic), Beth Fairchild (Rw2Devco), William Gibson (Helps Education Fund), Missy Harrison (Coworking Member), Davis Ilmberger-Fischer (Cirrus Logic), Dave Lambert (Integrid), Anna Messick (University Property), Juan Miranda (Down Home NC), Joel Periathambi (Cirrus Logic), Charlton Provatas (Coworking Member), Jessica Schauble (Teach for America), Larry Schramn (Cirrus Logic), Andrew WG (Coworking Member), Nick "Nicky Z" Zientarski (Radix Power NC)